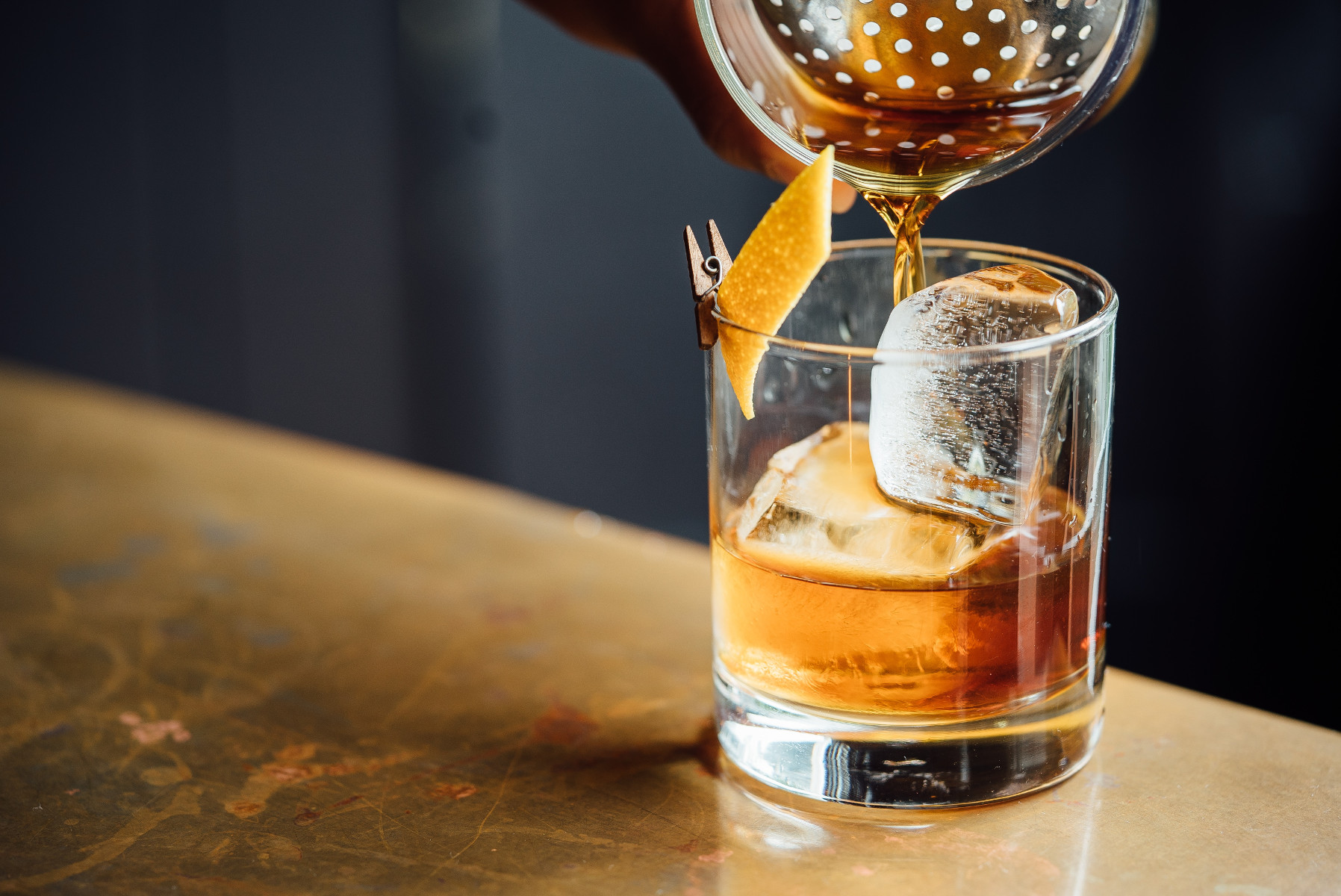 A wide range of liqueurs and spirits to satisfy every need: a nich Gin selection is just one of the latest new products we constantly added to our catalogue.
Quality and prestige are always our main priorities.
We can assist you in choosing the best product to your business.
The quality of the ingredients, the dedication and the relentless energy it takes to create the best drink contribute to forming the soul of your club, giving off good vibes and creating emotional bonds with your customers.
We love this beauty of processes and we like to be part of it through our consultancy services and supplying the best appropriate products to you and to your club.
Contact us for more information.