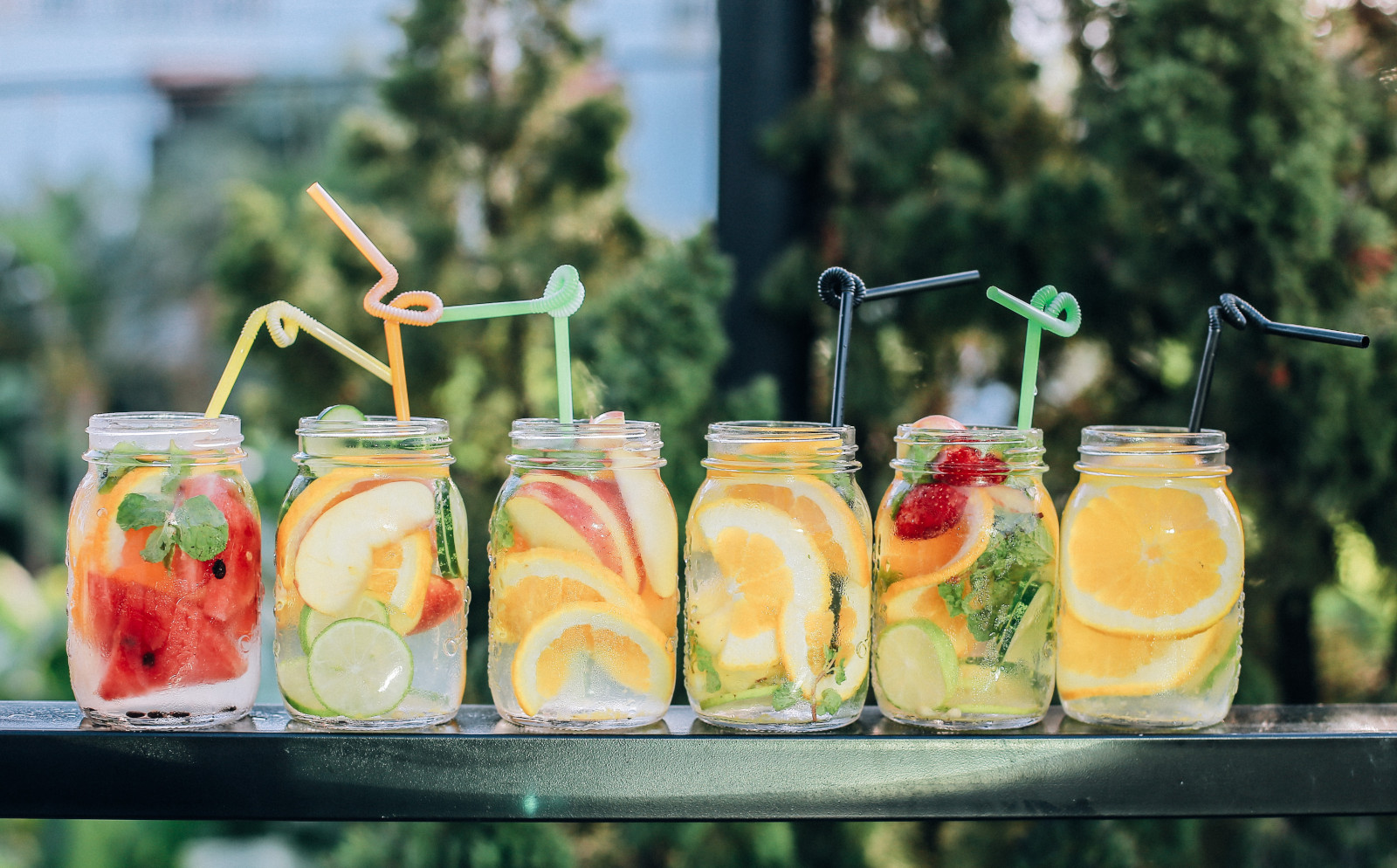 We carefully select the best products to create a new way of experiencing the drink and fruit juice.It is possible to range between traditional, revisited and innovative tastes. A wide range of proposals is available.
Did you know for example that water has a memory? Well, the juices also have it. They remember everything. They remember the fruit from which they come. The hands that have picked them up.
They remember never having seen a pesticide and the sun under which they grew up. Listening to their history.
Their memory can become yours.
From the best fruit juices to organic sparkling drinks of the highest quality and innovation made using ancient recipes and traditional methods ... and more.
Contact us for more information.