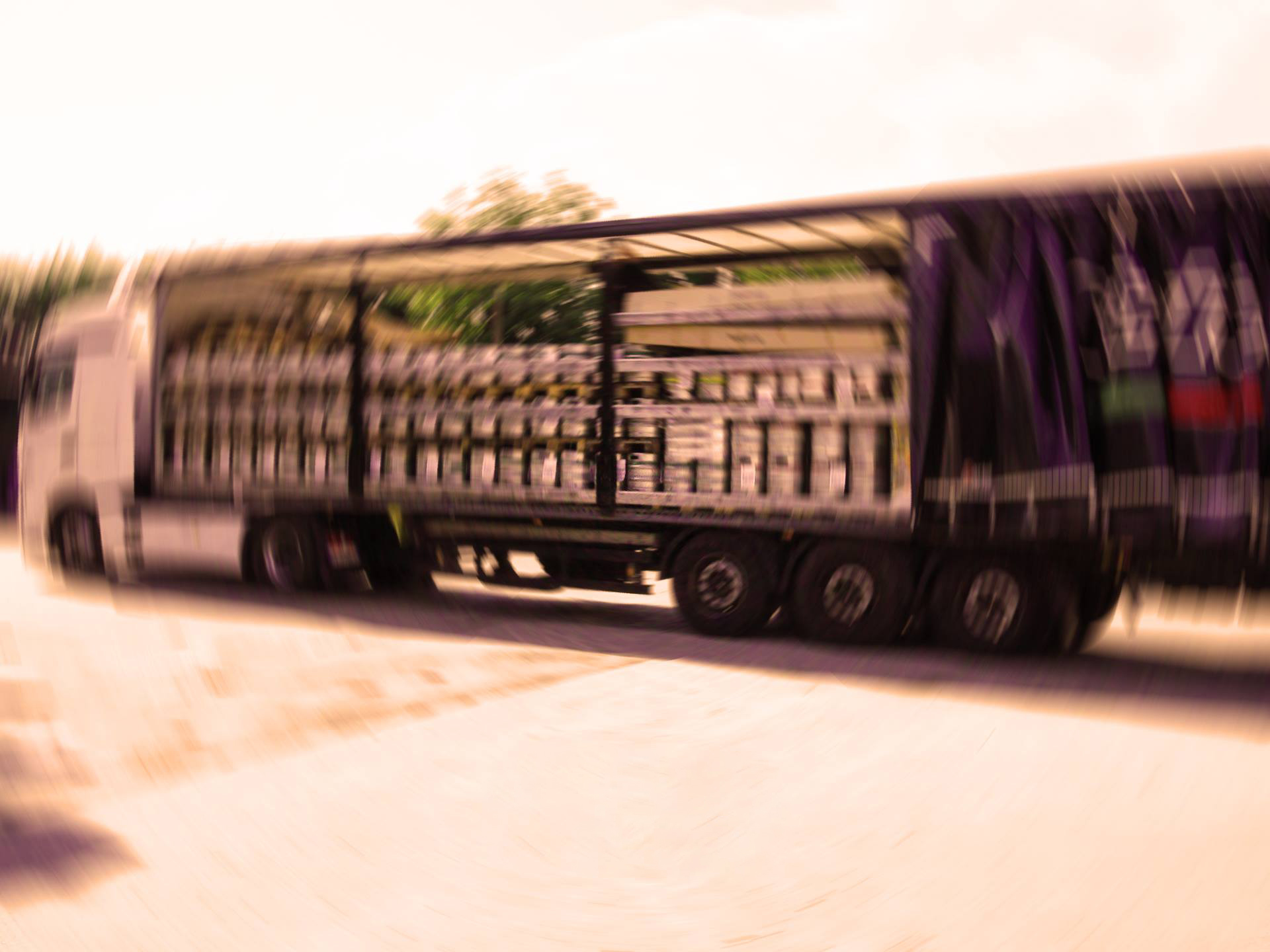 The constant focus on customer needs is the advantage that has always distinguished Arduini's company."Our clients make our history. To them, we turn all our attention. They represent the real driving force of the company". With these words Turci Beverage introduces the manager Maurizio Arduini.
In the sixties, and during the economic boom Arduini Family sets up the foundations of the company which is today a leading manufacturer and distributor of beverages for the Adriatic coast and whole Italy.
Starting from the great variety of drinks, the company provides customers with a wide selection of high-quality beverages. Special attention is paid to beer collection, Turci Beverage's core business with a great range of international, local and niche beers. Among the collection, a special place is reserved for Viola beer, the beer brand created by Maurizio Arduini in 2010 which represents today a lifestyle per se (www.birraviola.it).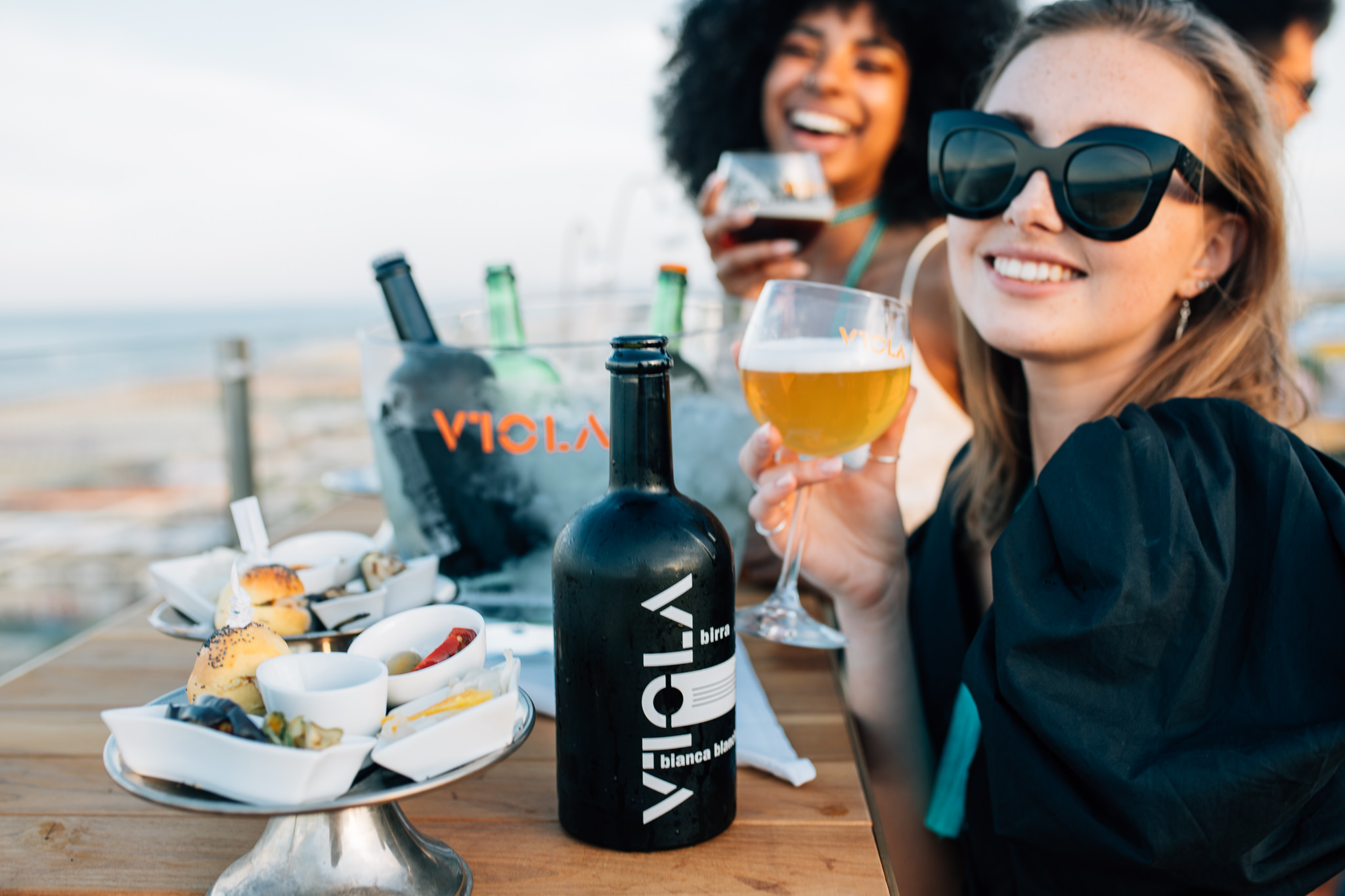 Historically and due to family ownership, Turci Beverage produces also wine. In order to strengthen the supply and provide customers with high end products, the company has signed important exclusive trade agreements with local producers.
Mineral water, soft drinks and liqueurs complete the range of products. In each of these sectors Turci company is always proactive and attentive to the needs of each customer. Historical partnerships with the largest groups in this sector, but also exclusive relationships with prestigious companies, make Turci Beverage a market leader.
Contact us for more information.