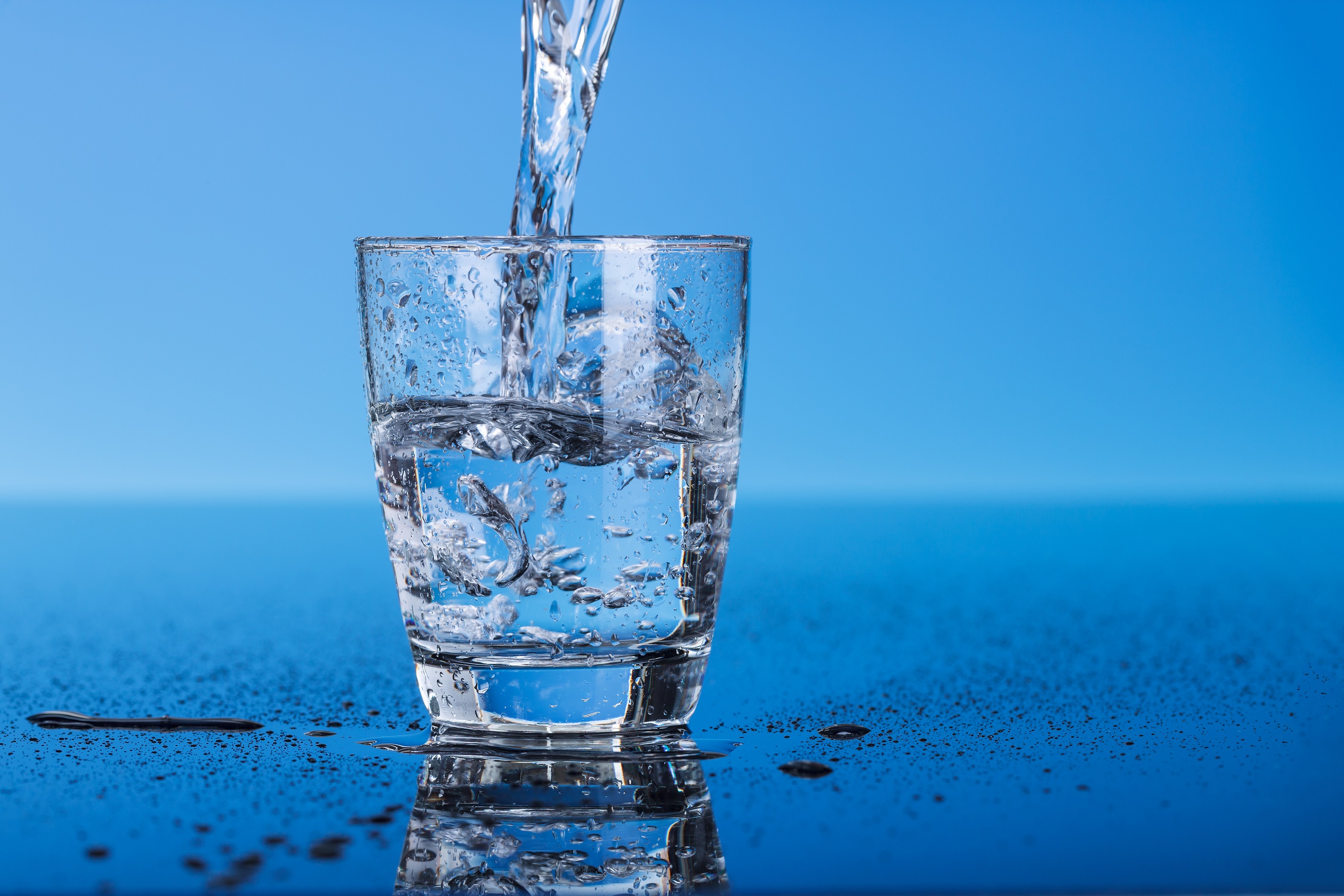 We consider water as a precious stone.
We select carefully the best brands we have the exclusive distribution, in order to guarantee the best quality, purity, and prestige.
The wild and untouched location allows true mountain lovers to enjoy the silent tracks, to get excited by the view of never-ending permanent snow fields, the sound of rushing water through inaccessible canyons, the view of ice waterfalls on impossible mountain faces during winter.
The mineral waters we select come from these places, from these emotions.
Worlds to discover and experience.
Contact us for more information.